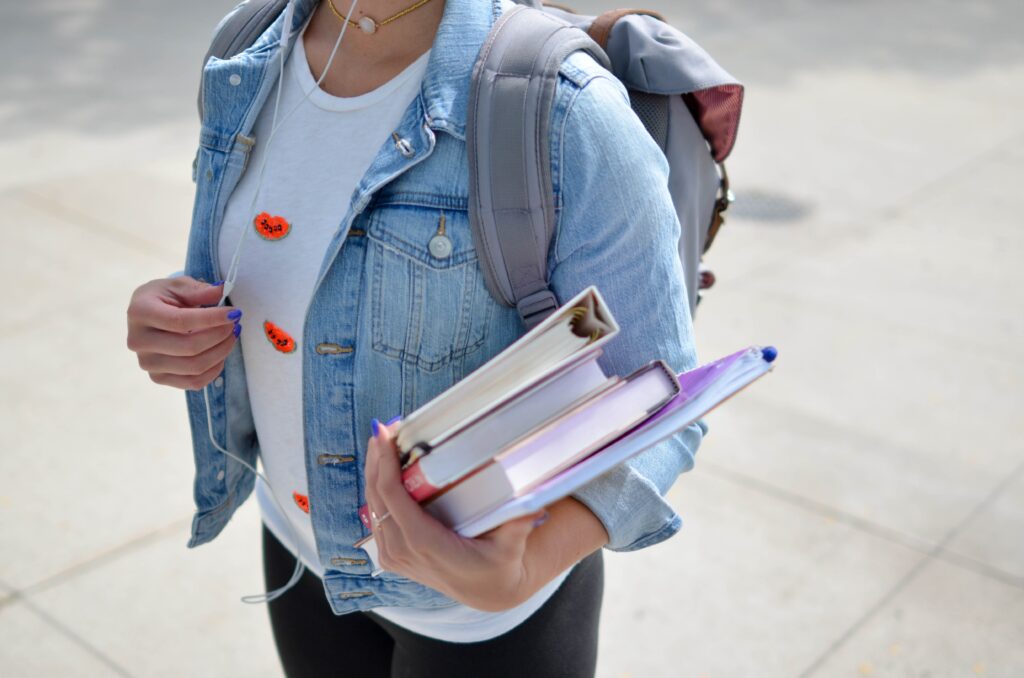 A new research report, Education Law and Youth Criminal Justice System, has been prepared by Harrow Law Centre lawyers Ruba Huleihel, Annahita Moradi and Naomi Trewinnard, in cooperation with Shaw Trust and Harrow Youth Justice Service.
It aims to be a useful reference guide for professionals working with young people who may be facing exclusion due to their involvement with the youth justice system, and for education providers to improve their understanding of the issues involved.
The report's publication follows a successful roundtable discussion held online in July 2021 which brought legal experts, youth justice system professionals and education practitioners together to explore the intersection between exclusion and the youth criminal justice system.
The report can be downloaded here.